Welcome
to dailydoseofflightsim, your number one provider for liveries, checklists, configs and much more...
It's our goal to provide you with the most realistic resources for your flight simulator at any given time.
Choose between X-Plane 11 and P3D, a wide variety of add ons and just give your very own simulator a bit of a touch up...


Out of an old classic and now led to new shine! P3D offers a huge range of high quality and timeless add-ons.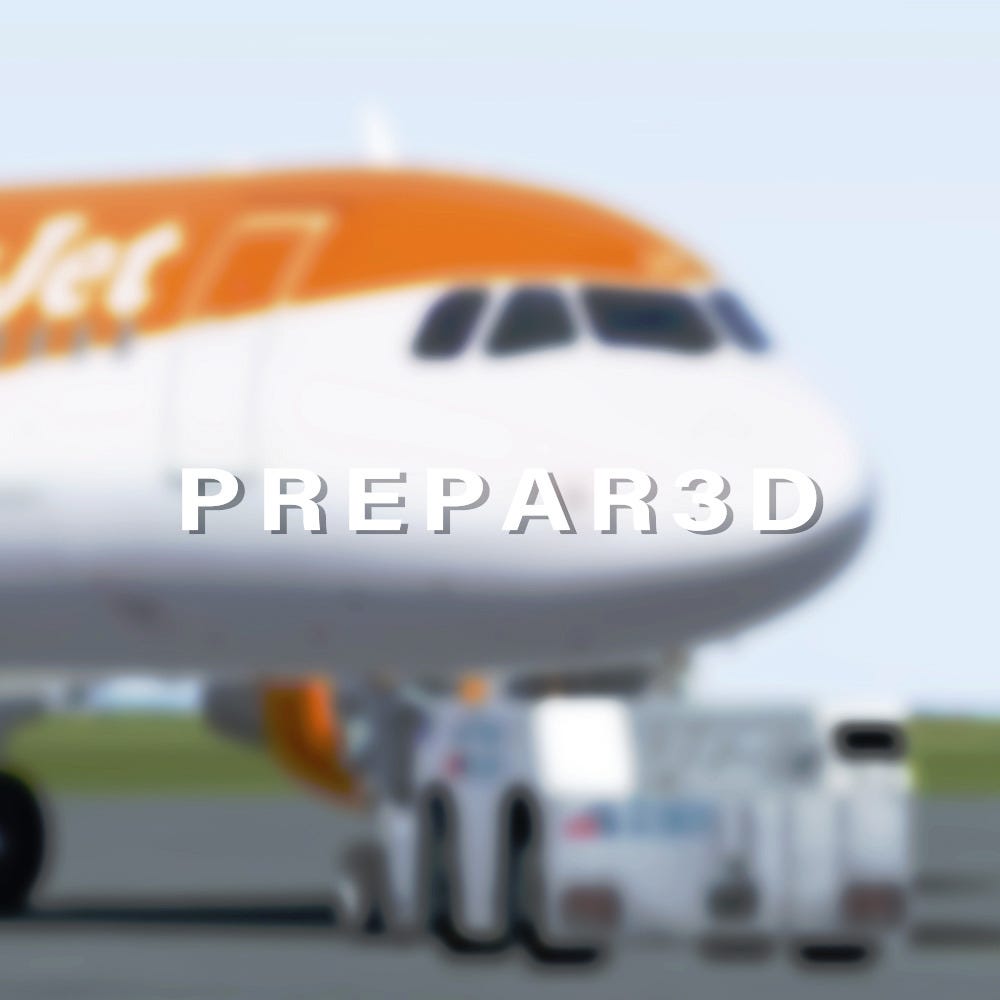 The successor to the infamous FSX rival XP10 with the name "X-Plane 11" is probably the most modern visually and technically what the current flight simulator market has to offer. Through constant updates, this simulator is the optimal for the after-work pilot!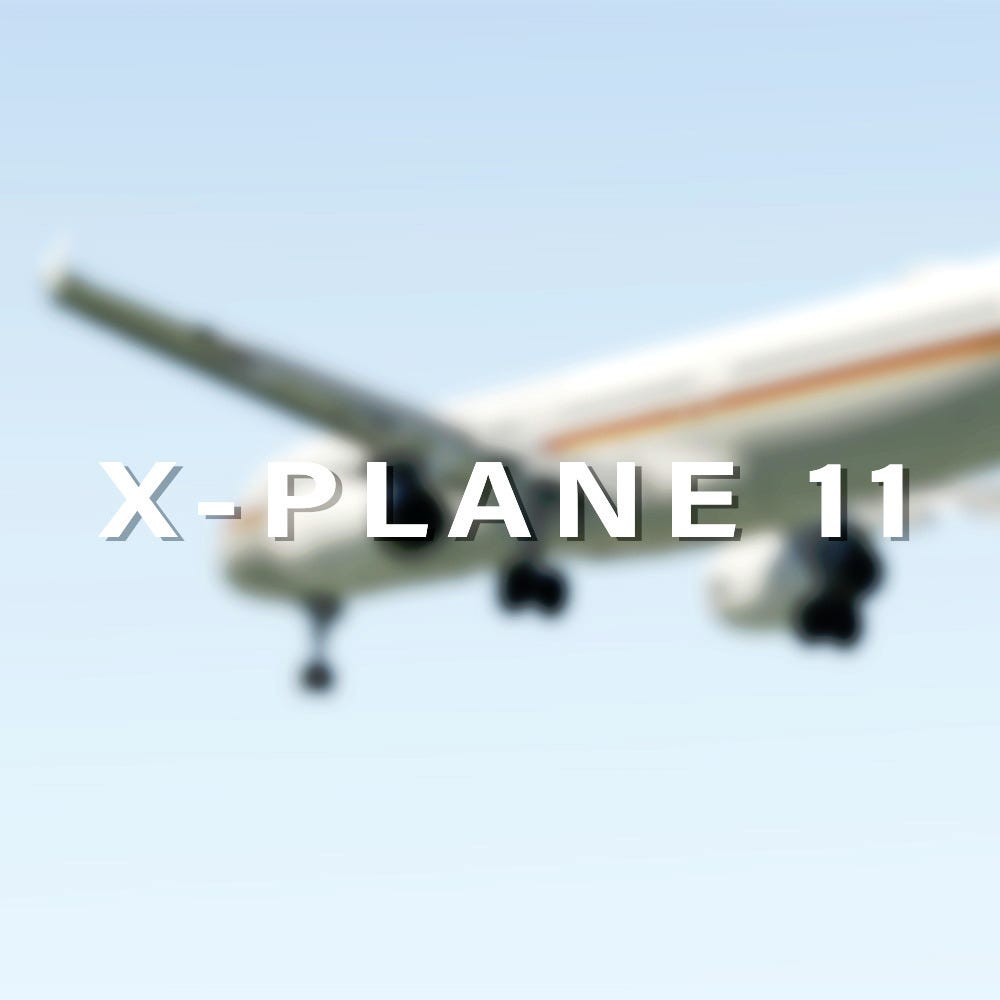 Procedures on procedures. . . those who want to enjoy a realistic experience of simulation nowadays need to know how to move such a highly complex aircraft from A to B. We give you the perfect procedures through checklists, so that you don't forget anything!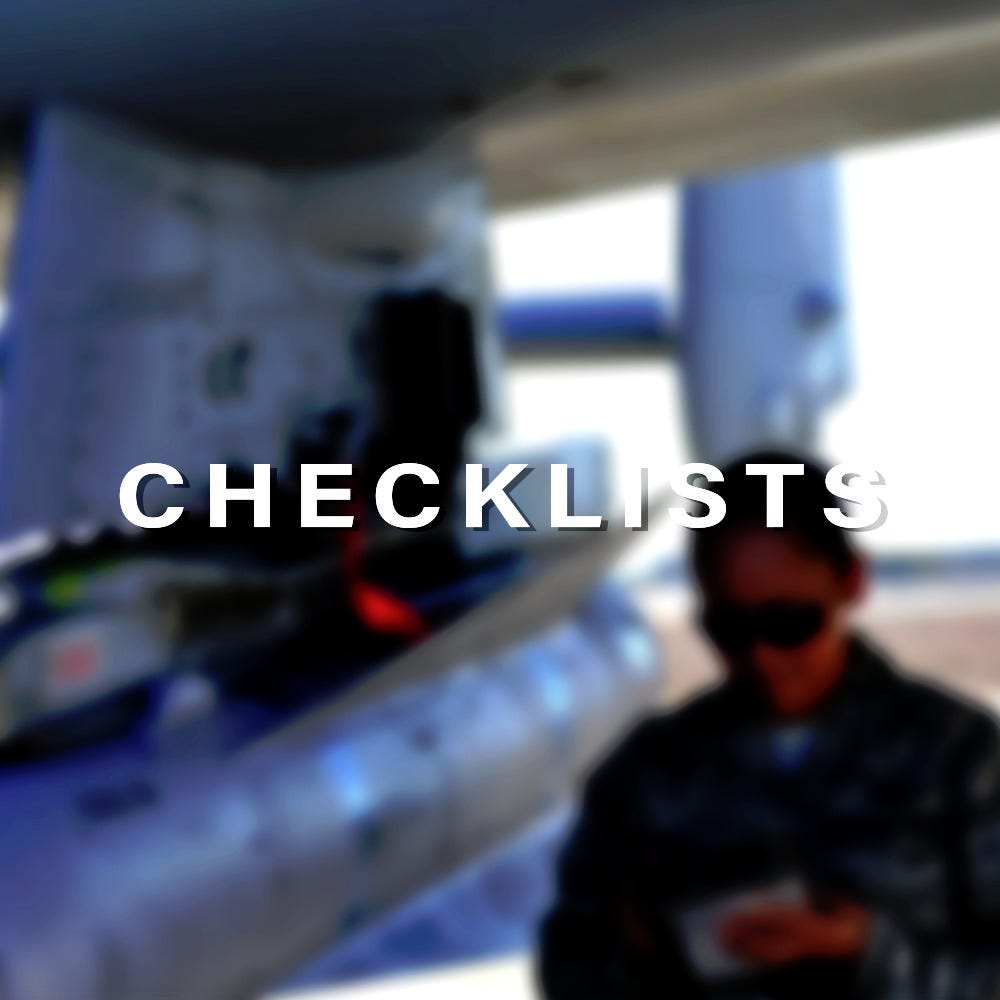 You have an unrealized wish? Whether it's a delivery, a checklist for a specific type of aircraft or a specific airline, sim settings that are specialized for your system or something else? We're trying to help you!